Genre/Topic:
Fun Reading
Did you know that the lizard is a timid thing? At least that's what the poet John Gardner thinks.
Genre/Topic:
Fables And Folktales
The following is a very sad story about two friends. One of the friends leaves the other when he is need of great help. Do you also leave your friends when they need help? Read this story about the two friends and a bear.
Genre/Topic:
Nonfiction
There is no accurate picture of Socrates and his philosophical viewpoint. It is because Socrates never wrote his philosophical texts, and whatever we know about him is based entirely on the writings by his students. This is called the Socratic Problem. Let us find out how much the students conveyed about Socrates through their writings.
Genre/Topic:
Fables And Folktales
Rabbits are very fond of carrot soup. Mr. Bunny is not an exception. He is excited at the thought of making carrot soup when he picks up four carrots. But something wrong happens on the way. What happens? Does Mr. Bunny get to make his carrot soup? We will find it out at the end […]
Download the complete course now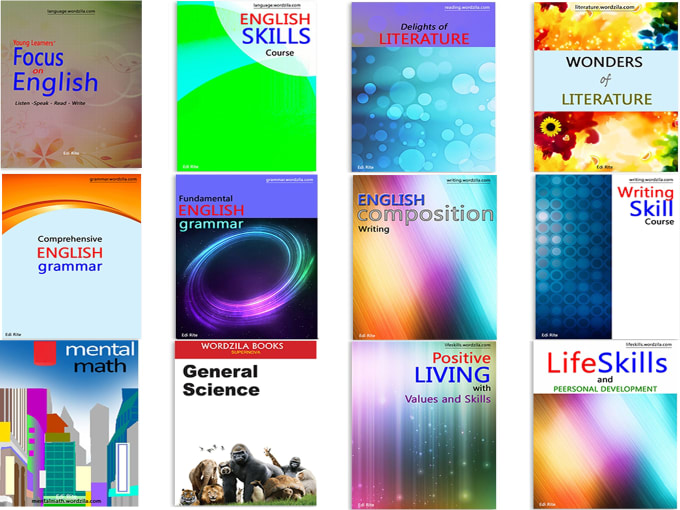 More free lessons &raquo
Grade 8 Reading Lesson 17 Poetry – The Tyger
Grade 7 Reading Lesson 9 Poetry – The World
Grade 9 Reading Lesson 9 Poetry – The Arrow and the Song
Grade 5 Reading Lesson 17 Myths And Legends – Romulus And Remus
Grade 6 Reading Lesson 7 Poetry – Limericks
Grade 4 Reading Lesson 2 Fables And Folktales – Robin Hood Meets Little John
Grade 4 Reading Lesson 8 Poetry – The Sunbeams
Grade 5 Reading Lesson 18 Myths And Legends – Green Missile
Grade 2 Reading Lesson 2 Poetry – Rain
Grade 2 Reading Lesson 7 Poetry – Seasons Are Fun