Genre/Topic:
Fun Reading
Did you know that the lizard is a timid thing? At least that's what the poet John Gardner thinks.
Genre/Topic:
Fables And Folktales
The following is a very sad story about two friends. One of the friends leaves the other when he is need of great help. Do you also leave your friends when they need help? Read this story about the two friends and a bear.
Genre/Topic:
Nonfiction
There is no accurate picture of Socrates and his philosophical viewpoint. It is because Socrates never wrote his philosophical texts, and whatever we know about him is based entirely on the writings by his students. This is called the Socratic Problem. Let us find out how much the students conveyed about Socrates through their writings.
Genre/Topic:
Fables And Folktales
Rabbits are very fond of carrot soup. Mr. Bunny is not an exception. He is excited at the thought of making carrot soup when he picks up four carrots. But something wrong happens on the way. What happens? Does Mr. Bunny get to make his carrot soup? We will find it out at the end […]
Download the complete course now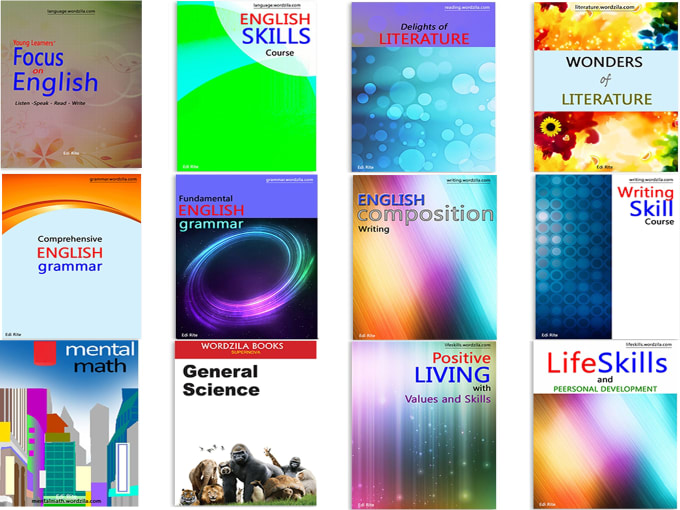 Genre/Topic:
Nonfiction
The world's third leading producer of olives, Greece has cultivated olive trees since ancient times. Some olive trees planted in the thirteenth century are still producing olives. And you remember olives from the Olympic Games, don't you? The winners of Olympic races were awarded with olive crowns. Sounds interesting. Read this chapter and know more […]
Genre/Topic:
Biographies
Slavery was prominent in America during the 1800's. People were traded, just like goods. They were abused: made to work all day without food. Abraham Lincoln is known for abolishing slavery. Let us learn something from him.
Genre/Topic:
Poetry
I am quite short tempered. But I have been taught to control my anger and avoid hurting others when I am angry. That is why, whenever I am angry, I breathe slowly and drink lot of water. It calms me down. That's what I do. But you will have to read this poem, Angry by […]
Genre/Topic:
Fables And Folktales
Do you also start daydreaming during your classes? Probably you do. But you are seldom caught. Well, in this story Phulmaya starts daydreaming at work. What happens to her? Is she caught? We will have to read this story to find out.
More free lessons &raquo
Grade 7 Reading Lesson 10 Poetry – I Remember, I Remember
Grade 5 Reading Lesson 12 Fables And Folktales – Ananse, The Spider
Grade 9 Reading Lesson 10 Short Stories – Old Man at the Bridge
Grade 8 Reading Lesson 6 Nonfiction – Critically Endangered Animals
Grade 9 Reading Lesson 11 Short Stories – Rip Van Winkle
Grade 4 Reading Lesson 7 Short Stories – Black Beauty
Grade 9 Fun Reading – My Senses are All Backward
Grade 2 Reading Lesson 8 Poetry – Honey Bear
Grade 2 Reading Lesson 13 Myths And Legends – A Wooden Horse
Grade 7 Reading Lesson 18 Nonfiction – Country Profile – Mexico